Latest positions at Twizza
Didn't find a job you're looking for?

Register your CV regardless so that you can be found
by us when a suitable opportunity becomes available.
Twizza is the fastest growing, affordable, quality beverage company in South Africa supplying local markets and selected neighbouring countries from our manufacturing facilities in Queenstown, Middelburg and Cape Town. We are a passionate, innovative and entrepreneurial organization committed to excellence, collaboration, transparency, respect and inspiration.
At Twizza we are passionate about the Employee experience as part of our Culture Journey.
We are intentional about how we ATTRACT, REWARD & RETAIN exceptional people!
Every employee is welcomed into our organisation the "Twizza Way" to ensure a sustainable, fulfilling employee experience.
As a "Twizzarrati" within Twizza your employee journey is geared to ensure that you are constantly ENGAGED, ENABLED and EXCITED in all areas of the business. As an evolving business we strive to strengthen our relationships with our EMPLOYEES, CUSTOMERS and COMMUNITIES.
As a COMPANY BEHAVING AWESOMELY, the best people want to come on board, do come to the party and choose to stay and enjoy the dance.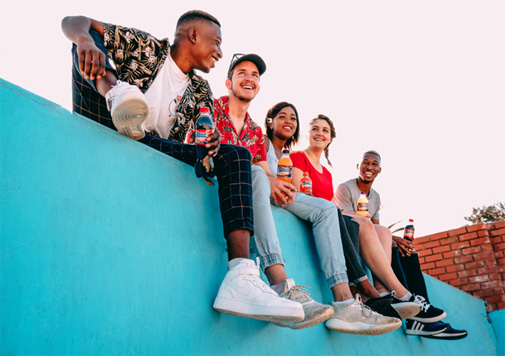 Introducing our Grad Programme
Our Graduate Programme is a 12 Month Programme targeting Young Vibrant Energetic, Enthusiastic , Innovative students who are ready for an exciting Career within Twizza !!
For 2021 this Programme commences from October 2021 till October 2022.
Register Now
What our Intern has to say?
"My name is Nonhlanhla Mtshatsheni, I joined Twizza in 2018 as an HR Intern, I got exposed to on the job training, coaching as well as classroom training coupled with my own enthusiasm to grow I got absorbed into a permanent role in 2019 as an HR Administrator, currently I'm a National Training Officer and an accredited SDF, I'm grateful for the opportunity that Twizza gave me, proud to be a Twizzaratti!!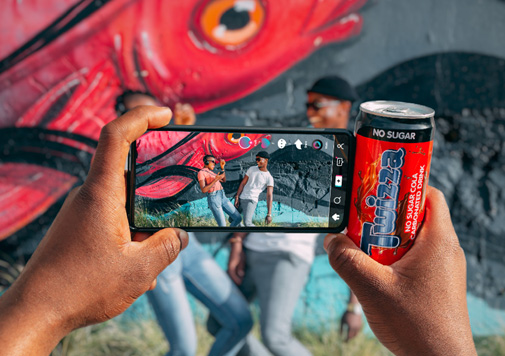 Do you require help with the registration process?